Help
How To... Create Your Account
Step 1:
Once the JoeyQueue app loads click Create Account.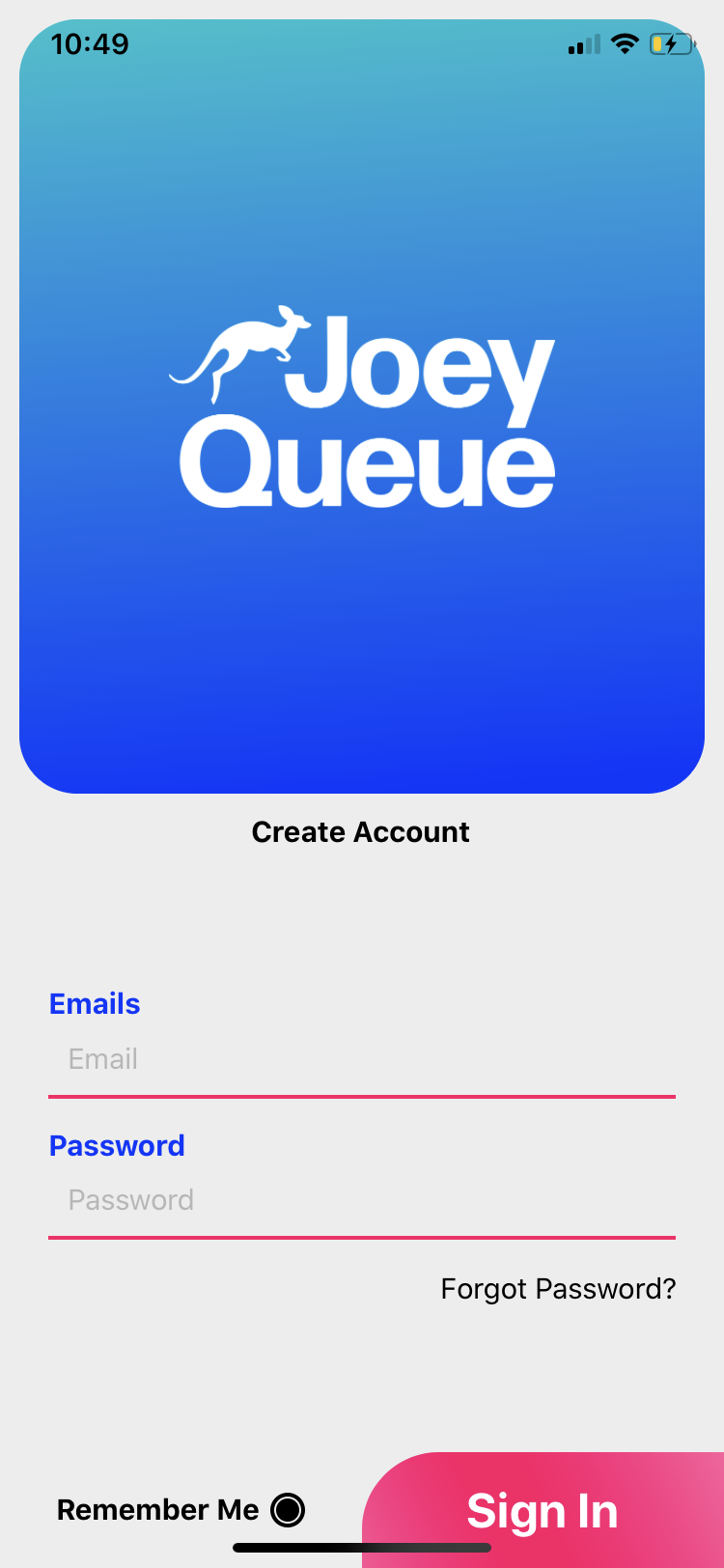 Step 2:
Fill in all the text inputs and click SUBMIT.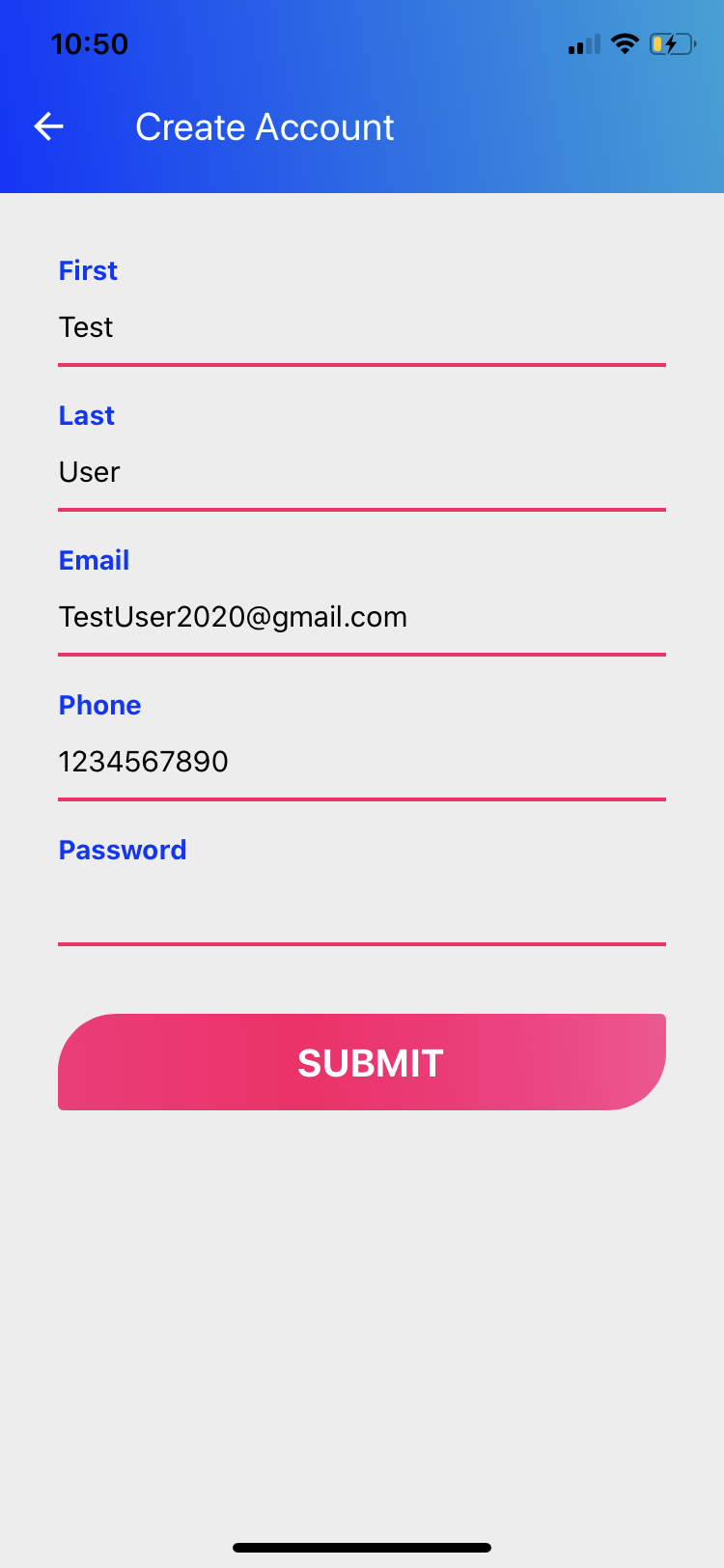 Step 3:
Once your account is created you will be put back on the login page with a success alert. Click OK.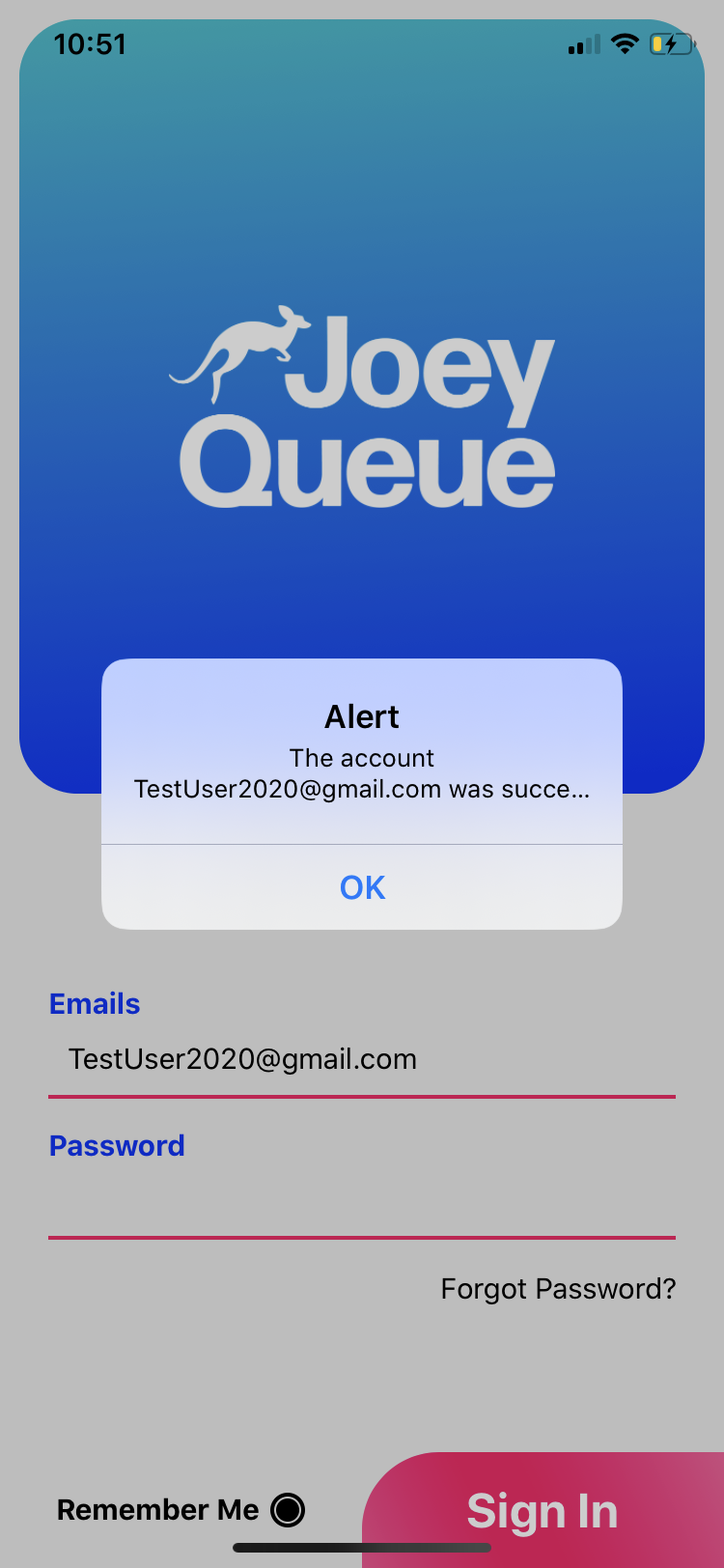 Step 4:
Your Account Details will already be filled in. Click Sign In.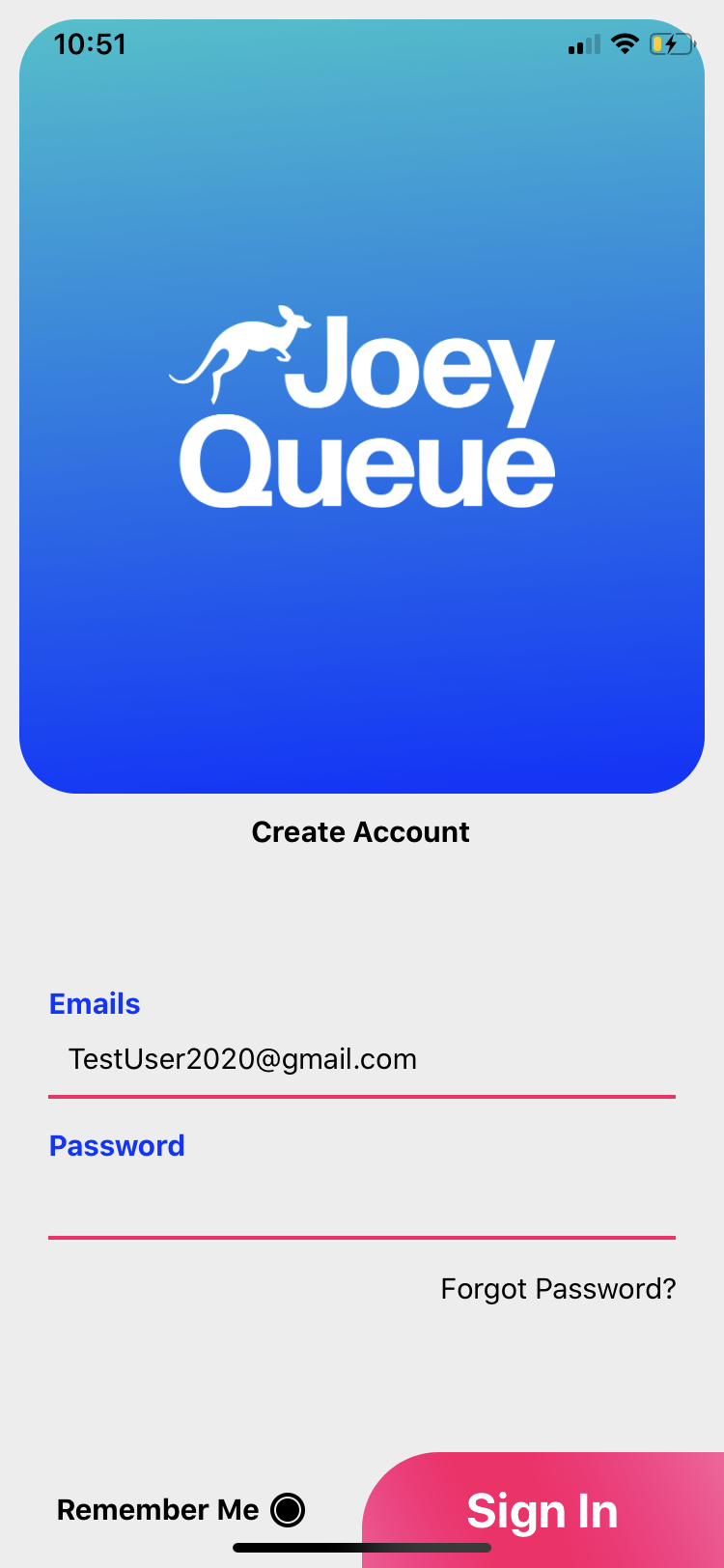 Step 5:
You are now logged in.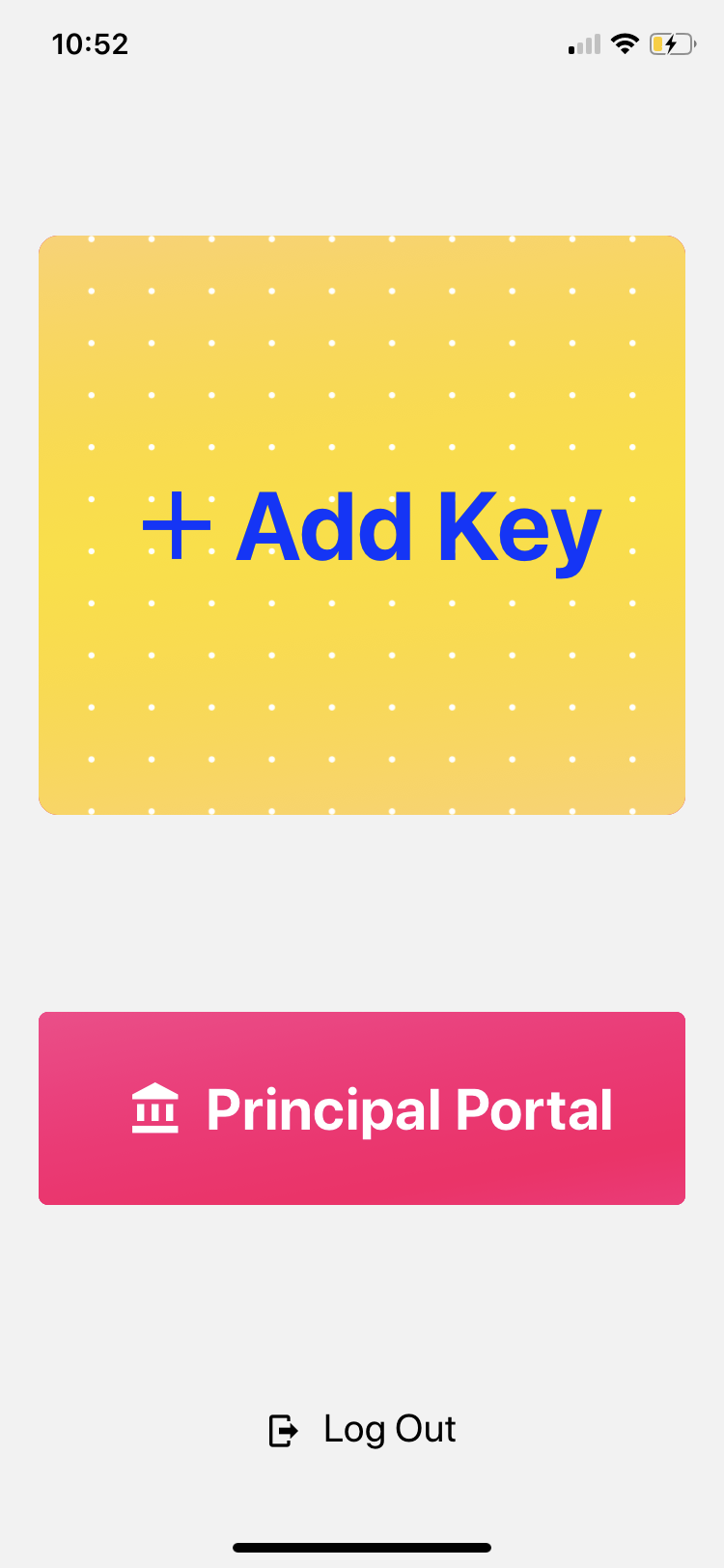 © JoeyQueue 2022 © AdventLabs Corp. 2022